Commercial Paving From The Professionals
Asphalt Paving for More Than 30 Years
One Year Warranty
At Ron Brown & Sons Inc, we work to keep you happy for years to come. We get lots of high praise from past customers and positive word-of-mouth advertising. You'll also get a one-year WARRANTY on our services!
Call us to get FREE estimates!
Are You Installing a New Parking Lot?
In addition to designing a custom parking lot for your business, Ron Brown & Sons Inc also preps your paving project for the proper base and elevations to ensure the life expectancy of your paving project for years to come. Enjoy your new asphalt surface for a competitive price when you come to our trained professionals.
Perfect Paving, Every Time for Your Business
Proper drainage is crucial for the life expectancy of your asphalt. Before we install your parking lot, we'll determine the best course of action to take for your drainage system.
Typical Cross Sections of Asphalt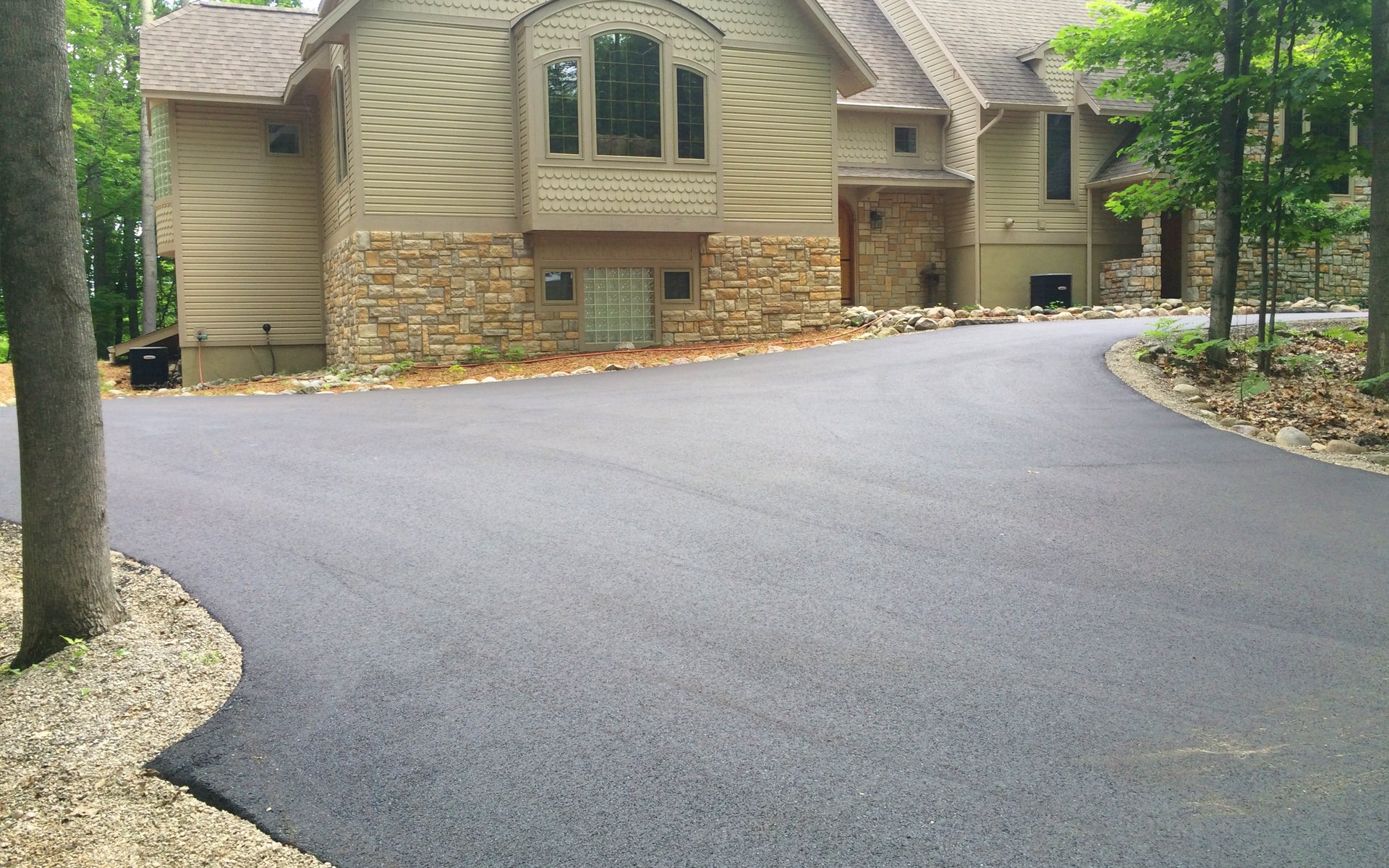 Residential services
Get rid of unsightly cracks and unleveled areas of your driveway for an affordable price.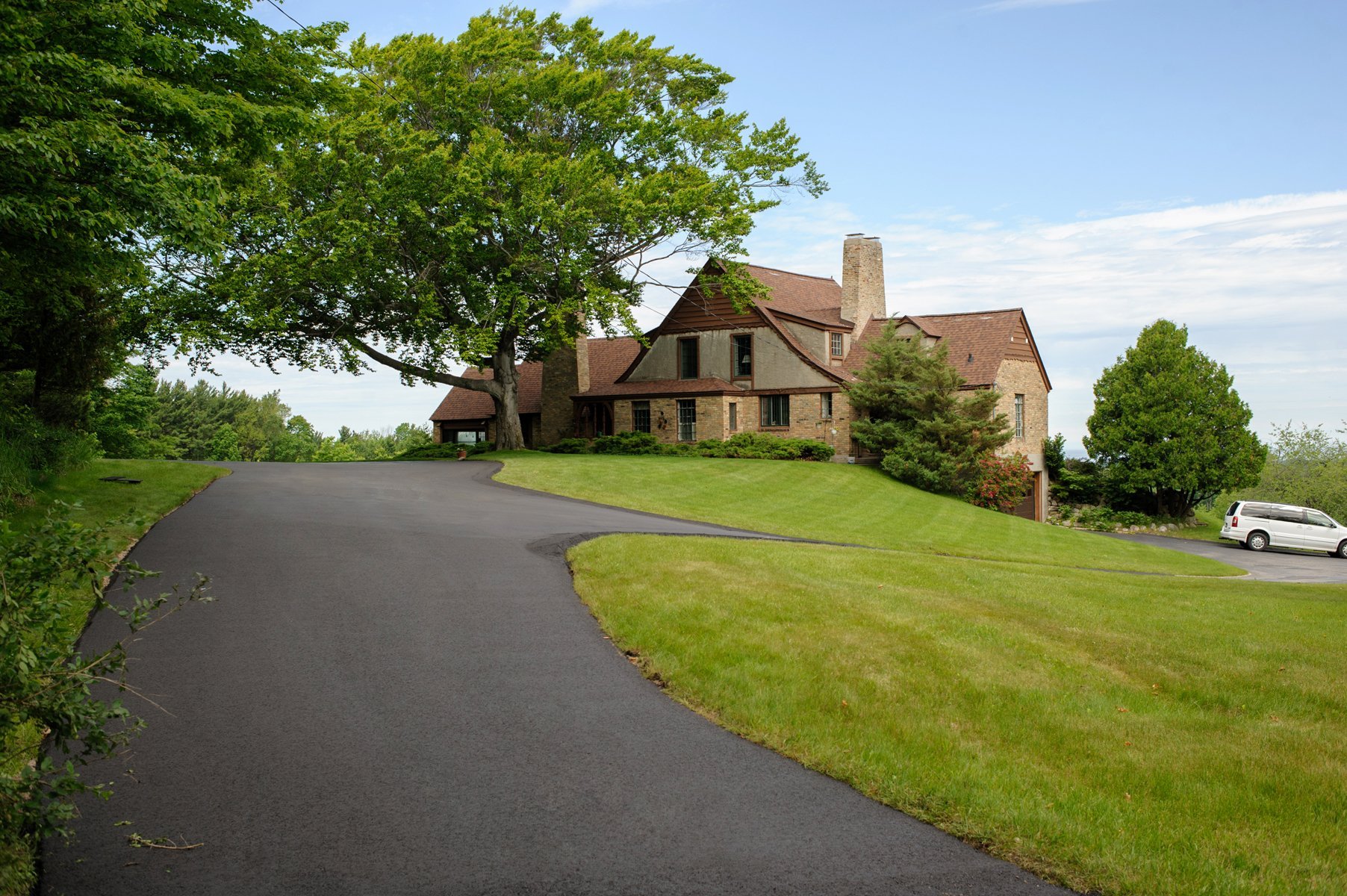 Maintenance tips
There's a lot to know about asphalt. This information is intended to explain the process involved in the creation of a high-quality paved surface.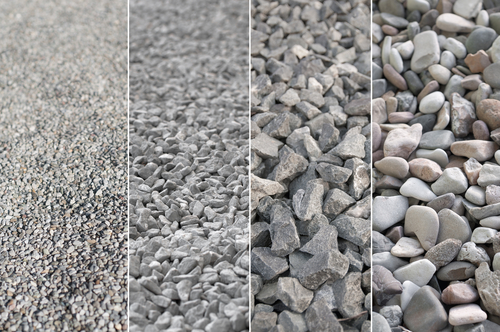 Material sales
Get all of the materials necessary to maintain your asphalt driveway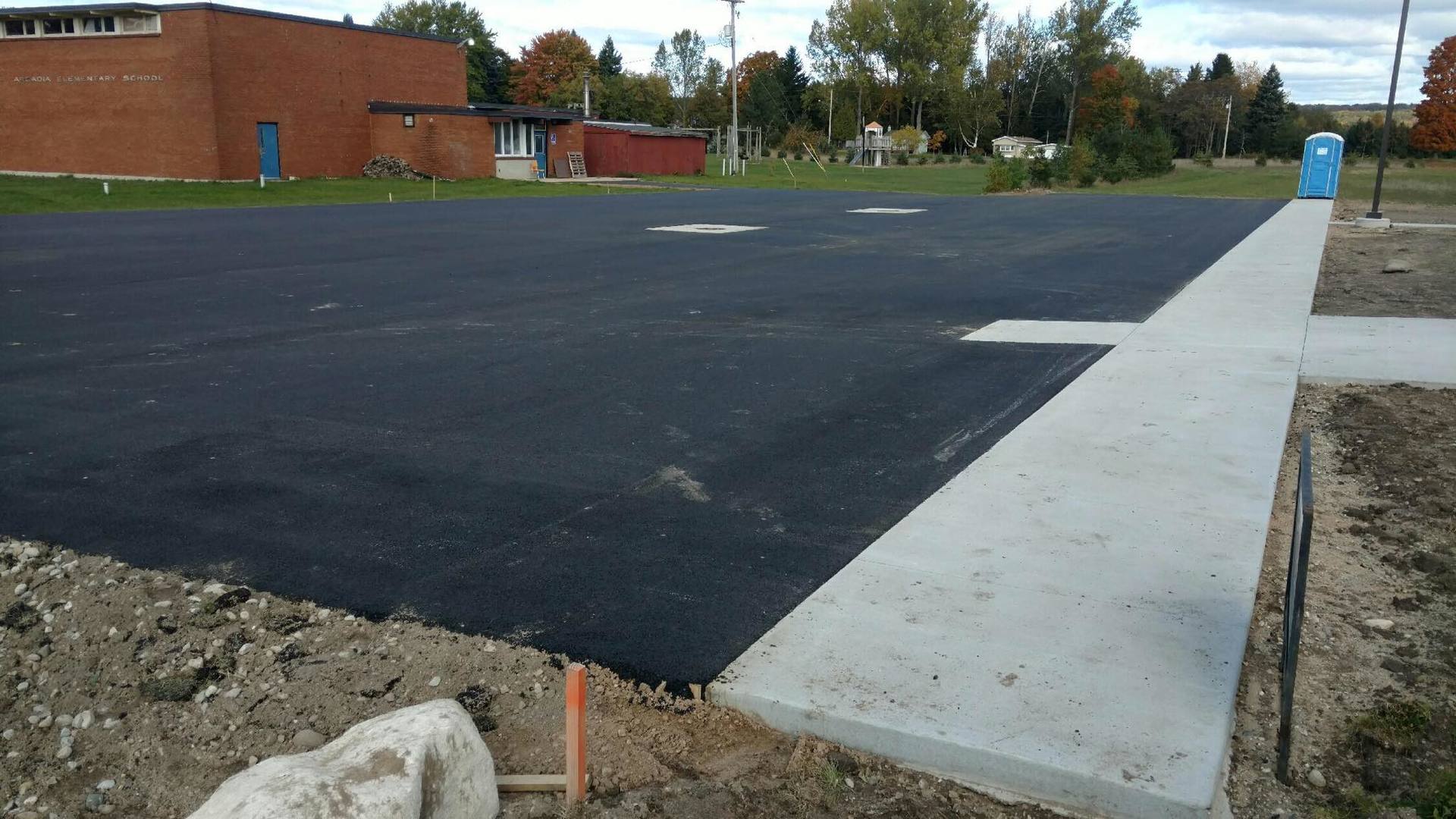 Our Work
You'll get over 30 years of experience when you come to the experts at Ron Brown & Sons Inc
Mailing Address
P.O. Box 254
Bear Lake, Michigan
49614
Serving Manistee, Benzie, Grand Traverse, Leelanau, Wexford, and Mason counties