Get Your New Asphalt Driveway Paved by Ron Brown & Sons, Inc.
Asphalt Paving for More Than 30 Years

Get a Quote For Your Project
Building Your Asphalt Drive or Parking Lot from the Ground Up
Since 1986, the service you can trust. Don't wait any longer to get your perfect driveway or parking lot. Get in touch with the experts at Ron Brown & Sons Inc today and be on your way to a new and improved driving surface.
We determine the best course for adequate drainage and usability of your drive or lot. Proper drainage is a must in order to get the longest life expectancy from your asphalt. 
We remove and dispose of vegetation along with unsuitable subsoils (i.e., clay, marrow, muck, and deteriorated asphalt.)
We install new draining subsoils or use those already in place. Placing more asphalt or thicker base materials will not always guarantee longevity if placed on unsuitable sub base.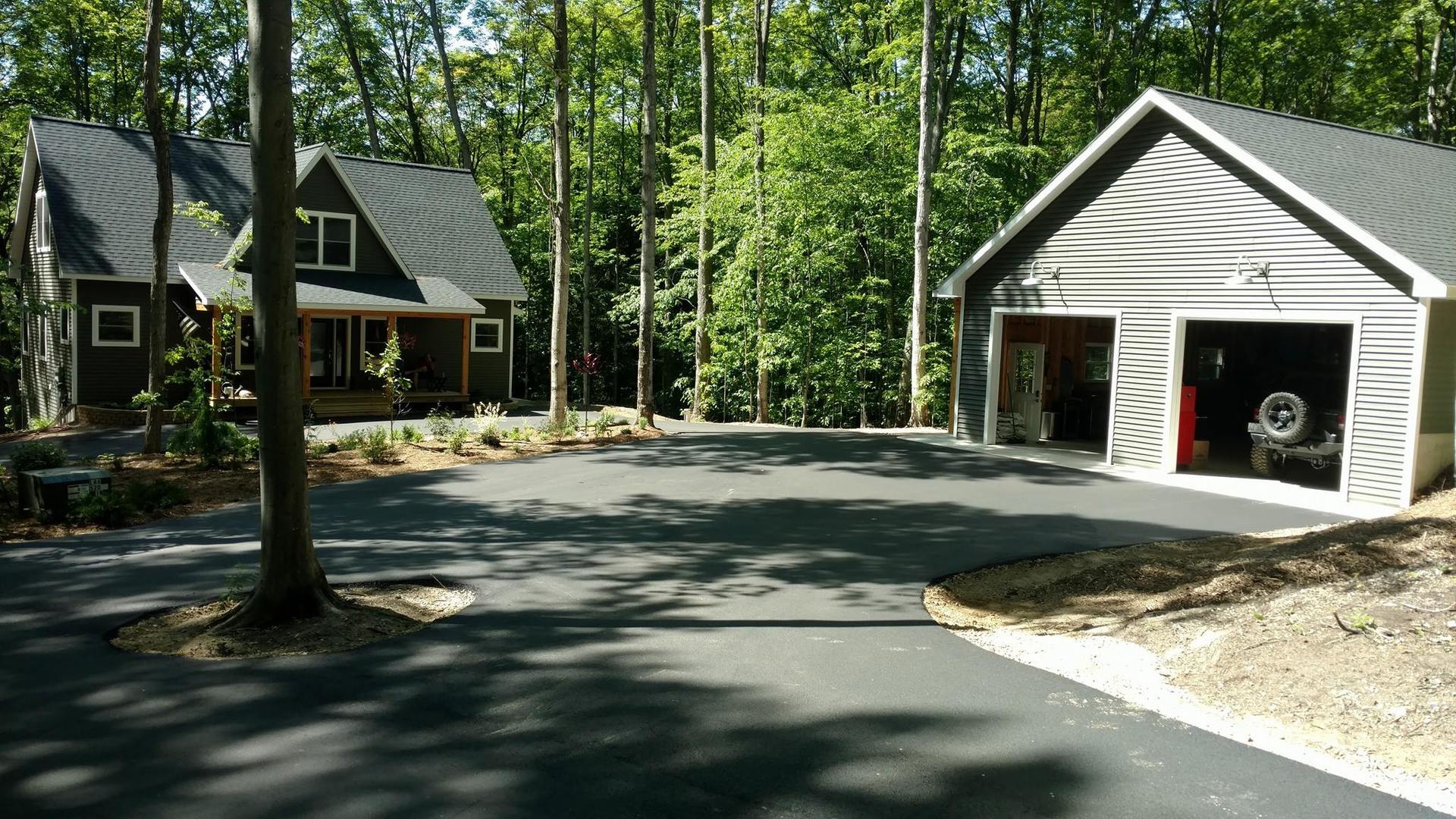 Residential Paving
Get rid of unsightly cracks and unleveled areas of your driveway for an affordable price. You'll get the dedicated service you deserve from the trained professionals at Ron Brown & Sons Inc. Call Today For More information!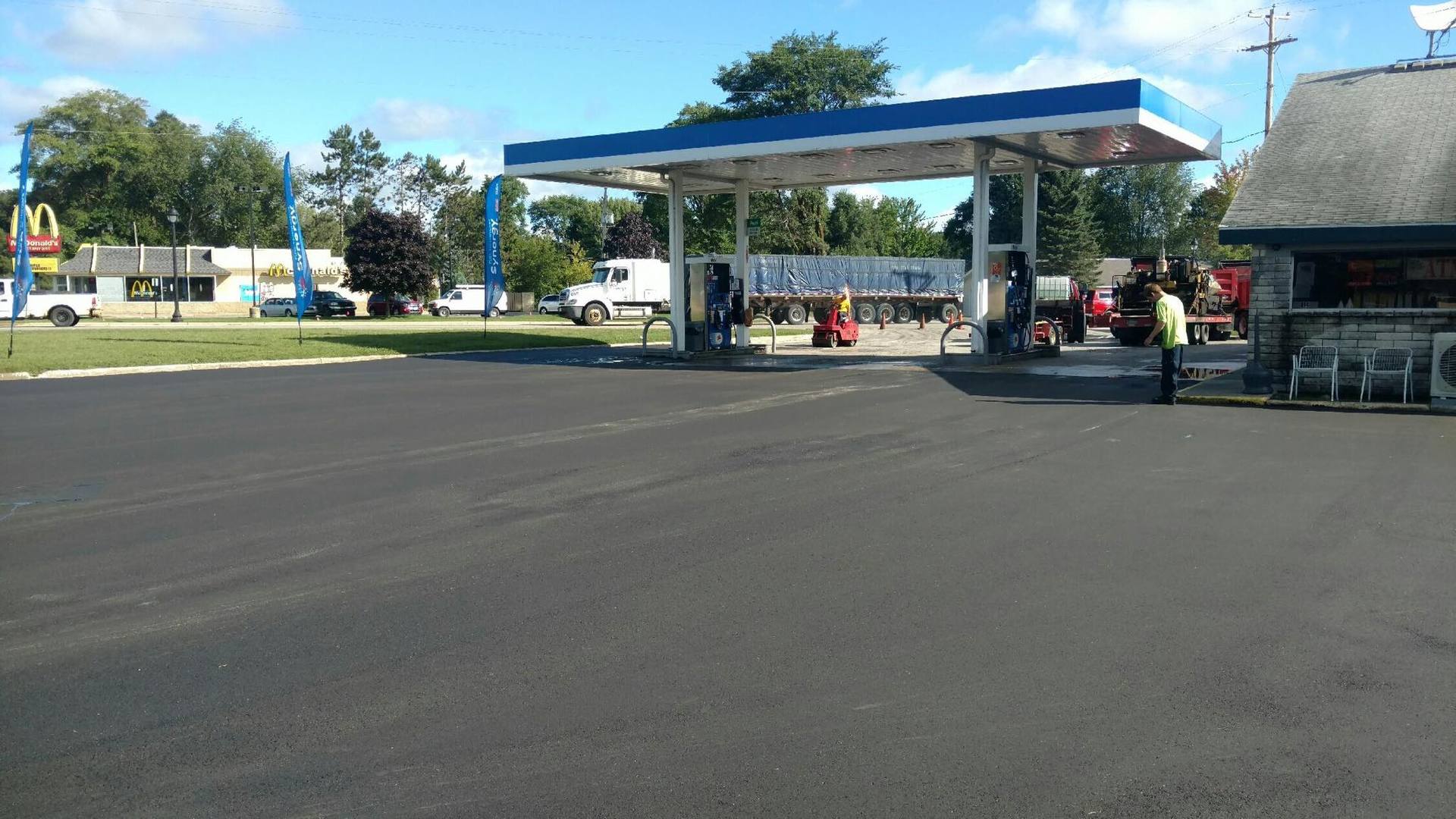 Commercial Paving
In addition to designing a custom parking lot for your business, Ron Brown & Sons Inc also preps your paving project for the proper base and elevations to ensure the life expectancy of your paving project for years to come.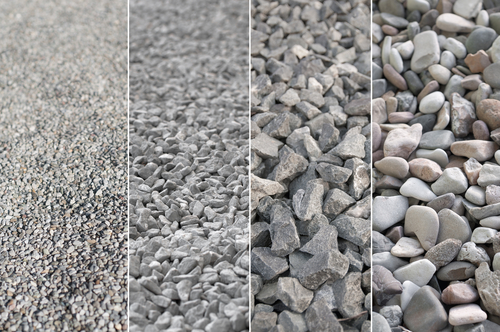 Competitively Priced Materials
Get all of the materials necessary to maintain your asphalt driveway or parking lot for a reasonable price from our business. Get in touch with us to get started on your project today!
It's not the norm anymore dealing with a company that has integrity, is responsive and backs up their services but Ron Brown & Sons is one that you can count on. I would highly recommend them if you need asphalt paving. My experience with the company started over ten years ago with the installation of my driveway. Their pricing is reasonable and all my neighbors have been very satisfied with their performance in every way as well. They backup their work and I'm so pleased with their whole team!
I've always known that paving was an energetic job for men and machines, but I also found it's artistic. Your crew was indeed artistic in grading and rolling the contours of our drive.
Fast, very fast, with a beautiful outcome.
Mailing Address
P.O. Box 254
Bear Lake, Michigan
49614
Serving Manistee, Benzie, Grand Traverse, Leelanau, Wexford, and Mason counties